About Us
Who are we?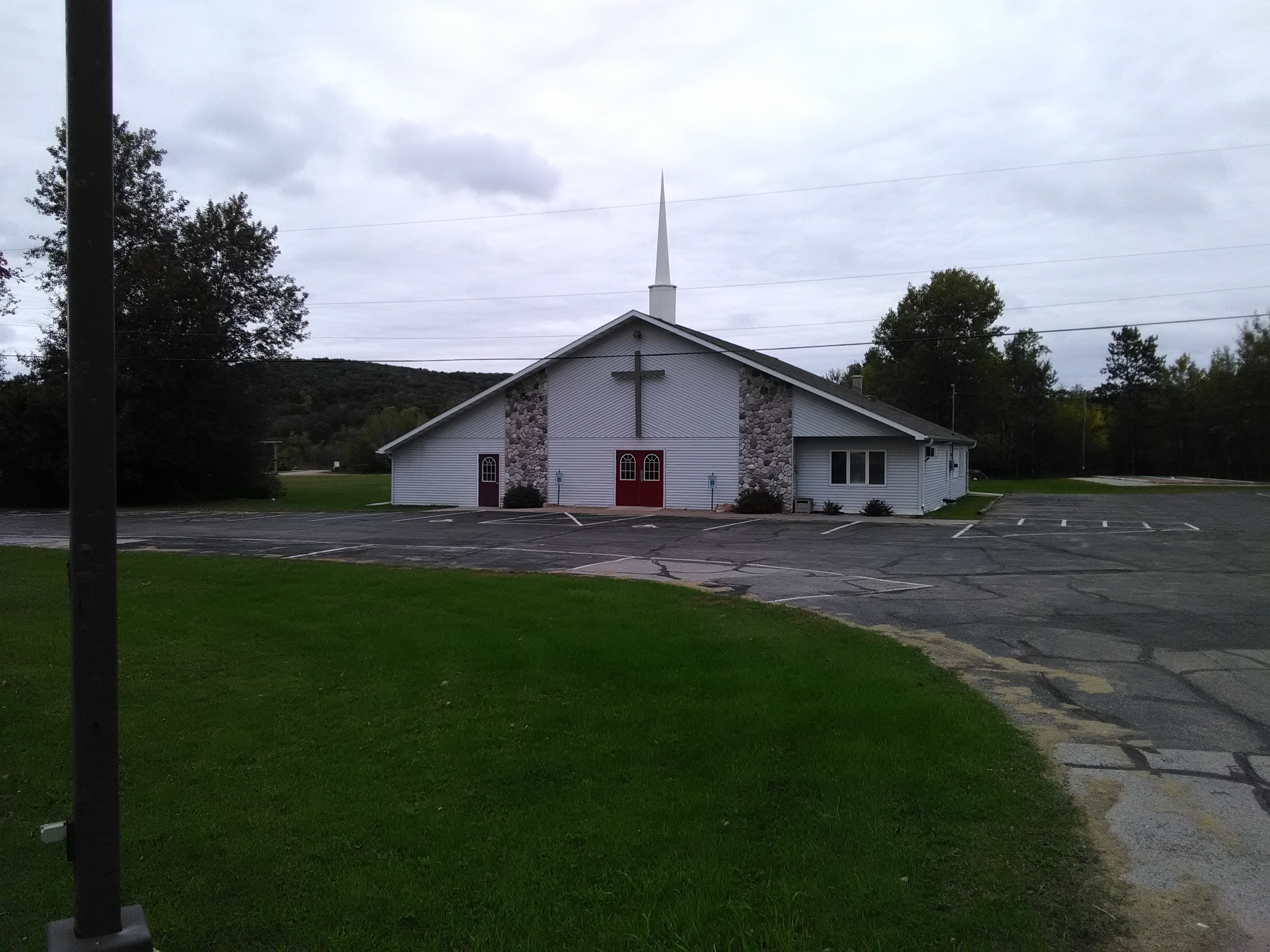 Community Bible Chapel is a church where God's Word, the Bible, is taught and believed.
The focal point of the ministry of the Chapel is the person of Jesus Christ. Our desire is that Christ always be preached, obeyed and loved within the fellowship of the church to the Glory of God!
Our hope is that Community Bible Chapel can help you as you seek to know God through Jesus Christ.