For to us a child is born, to us a son is given, and the government will be on his shoulders. And he will be called Wonderful Counselor, Mighty God, Everlasting Father, Prince of Peace.
Isaiah 9:6
Announcements and Prayer Focus
Announcements:
Thursday - 6:30 PM - Men's Bible Study
Thursday - 9:30 AM and 6:30 PM - Ladies' Bible Study on break until January 5
Sunday, December 11 - 10:30 AM - Children's Christmas presentation
December 24 - 6:30 PM - Christmas Eve Candlelight Service
December 25 - 10:30 AM - Christmas Day Celebration
Prayer Focus
CBC Family of the Week: Ian and Claire Pollard
Country of the Week: Cuba
Government Leaders: Governor Gretchen Whitmer
Senator Ed McBroom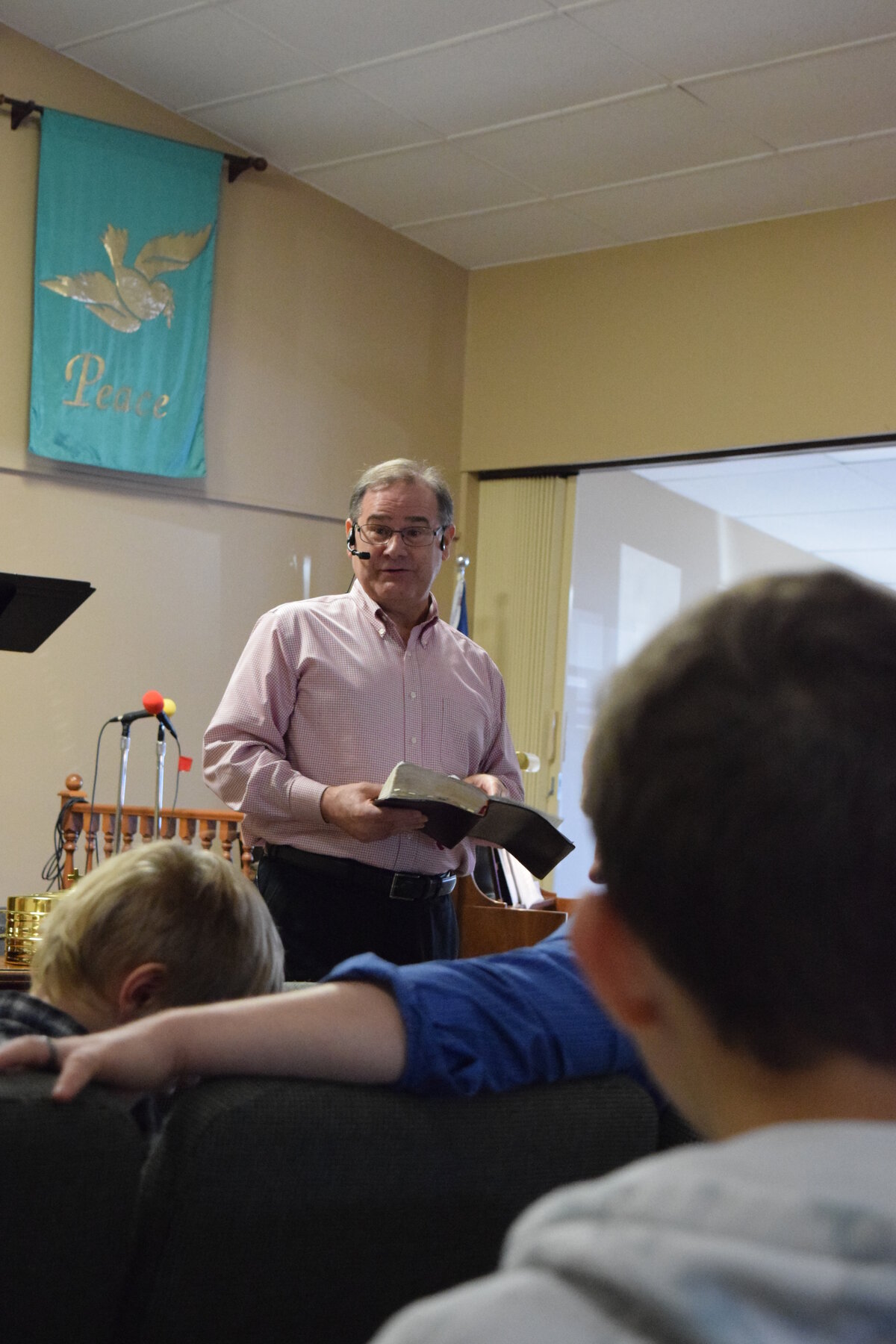 Sermons
We would love to have you join us on Sunday mornings, but we understand that may not be possible. Each Sunday, the same message that the congregation will hear from Pastor Rich is put on the website for those who are listening from home.
Watch now!